PRIME Minister (PM) Datuk Seri Anwar Ibrahim has sparked a debate among 'religiously-inclined' netizens recently following a photo uploaded on his Facebook depicting an exchange of handshakes with his former New Zealand counterpart Helen Clark.
Clark who led a delegation from the London-based Global Leadership Foundation (GLF) had called on Anwar who is also the Finance Minister to talk about the importance of good governance and the on-going efforts by Putrajaya to rid Malaysia of corruption.
A typical Malaysian attitude perhaps, instead of harping on the end objective of Clarks' visit which would go a long way towards eradicating incidences of graft in Malaysia, netizens somehow prefer to set their sight on an issue as petty as handshake.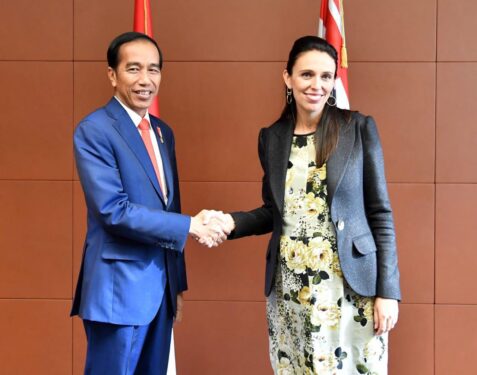 Netizen Kecek Cex Kecek kickstarted the debate when he posed a question "What is the law used by our PM to greet women who are not his spouse?" only to be swamped by a myriad of responses with regard to the legitimacy of the handshake.
In his reply, Hadi Zai wondered why there was no controversy when former PM Tan Sri Muhyiddin Yassin did the same thing during his tenure while Rizal Amin ElectRiz hilariously suggested PAS president Tan Sri Hadi Awang "to later solemnise" the Bersatu president.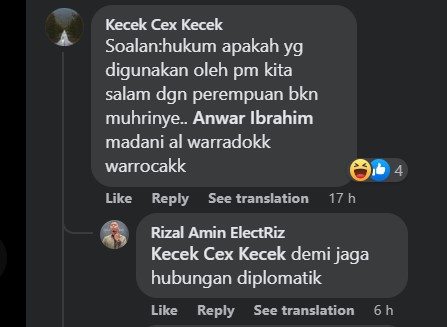 Chaq Cun came to Anwar's defence, arguing that "even Arabs and Muslim scholars are engaged in open handshakes when Anwar is only fulfilling his duty as the country's 10th PM". "After all, the handshake doesn't lead to any form of arousal or sexual desire," he opined.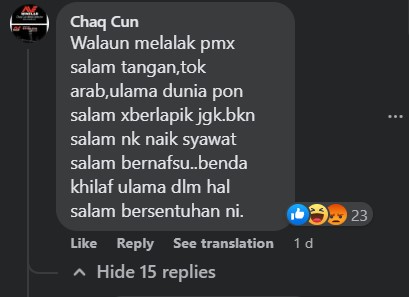 However, Abu Harith Al Juneid begged to differ, contending that "a mere handshake is nothing surprising to those who are used to lead a sinful life". "More so, there are those who hold on to the belief that God will pardon their sin if they repent unless this is a matter related to polytheism".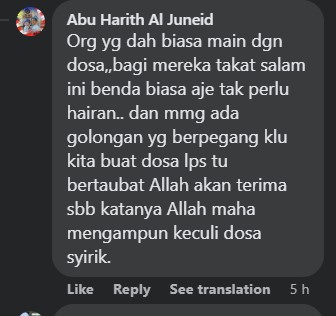 Giving his thumbs up for Anwar, netizen Fakhrurazy Abu Yazid expressed hope that "Malaysia is able to move forward" although Shine Azaleah and Ikmal Syakir Abdul Razak took a jibe at Anwar by implying that his version of Madani Islam which allows handshake between men and women will ultimately become a norm for the young generation of Malaysians.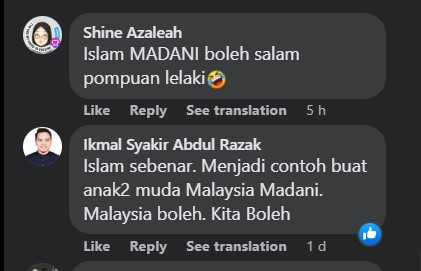 Huzairi Muhamad was dumbfounded that Anwar continued "to receive so much back-up" although his action was a clear deviation from the true Islamic teaching.
"Greetings between people of different genders is haram (forbidden) and despised by Islam yet many of his supporters still back him up," added the netizen. – Feb 10, 2023