IT is heart-wrenching to watch talented young Malaysian executives being told to their face "if you are not happy here, you may leave" when what they did was telling the truth about internal problems plaguing an organisation.
As reported by the Department of Statistics Malaysia (DOSM), the employment rate of Malaysia graduates on average is approximately 80% but 30% of these graduates are employed in semi-skilled and low-skilled occupations.
It can be observed that the situation of skill-related underemployment has been one of the fundamental and structural issues in the Malaysian labour market. In 2021, the rate of skill-related underemployment for graduates continued to trend up, registering 33.9% or 1.55 million graduates (2020: 1.36 million graduates; 31.2%).
Many researchers suggest that Malaysian graduates lack the technical skill, critical thinking, communication skill and the list goes on.
However, my observation suggests that the higher level or ranked individuals in our political institutions – for that matter our ministers regardless whether they are part of the government of the day or opposition – are also lacking leadership skill in addition to all the attributes mentioned above.
Looking back, I wonder how is it possible that by being corrupt, lack of moral values and disrespectful to others are able to make a person a minister, head of GLC (government link companies), or a member of the board of directors when lacking these skill couldn't even earn an ordinary person an executive level or promotion.
Passive-aggressive behaviour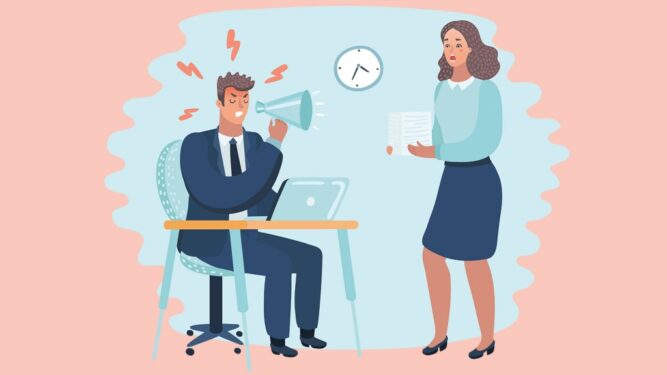 One of the most common problems is passive-aggressive behaviour in the workplace. Passive-aggressive behaviour often happens through blaming of colleagues, deliberate failure to deliver on promises made, or even betrayal and sabotage of colleagues.
This is commonly due to jealousy or self-preservation. It is also common for employees to be unfamiliar with direct confrontation due to their upbringing.
Overwork
The amount by which many Malaysian workers exceed their contracted working hours surpasses those of most other countries in the Asia-Pacific region, ranking the country first among 50 cities for longest hours worked and fourth for most overworked city.
Inability to leave the workplace on time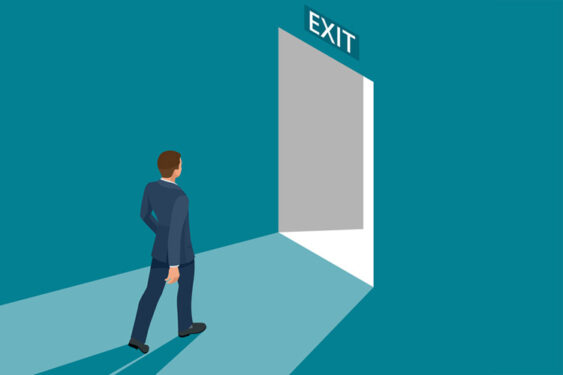 Some employers become unjustly offended when their employees leave before they do even if the employees in question have completed their daily work hours.
Unrealistic targets
All companies deem it important for their employees to achieve the targets and goals set although it is common for employers to set unrealistic targets. This puts unnecessary amount of pressure placed on the employees and will result in higher workload.
The reality
To the graduates out there, the reality is that you need to have patience and be nice to your bosses. Sometimes promotion doesn't work with intellectual and hardship but it requires emotional attachment with your boss.
The truth
However, always hold to your principle by making sure that you are always able to decide what is good and what is bad. Be the best in what you do; if you are an executive now, just excel in your job but always keep an eye open for opportunities.
If you are unemployed, be patient; keep yourself busy by being on the look-out for jobs that you are interested in – being someone who can contribute if not much at least something to this nation. Be a part-time teacher so you can tell your pupils the truth about employment and education in this country.
Be knowledgeable and able to educate each other. To the younger generation, do not waste your time on entertainment too much – be matured, start grooming yourself to be the next leader in line because the leader we have needed to be replaced for the betterment of this nation.
To the employers out there, stop blaming the graduates because they are the reflection of your professional legacy. – Oct 14, 2022
Currently a certified senior risk analyst working in the banking industry, Sharifah Azzahra has been contributing her opinions on politics and socio-economics to various Malaysian media. She previously worked in New Zealand as a risk manager, at the Malaysian Parliament as a junior researcher and at the Labuan Offshore Financial Services Authority (LOFSA) as a strategic risk analyst.
The views expressed are solely of the author and do not necessarily reflect those of Focus Malaysia.
Main photo credit: Dreamstime.com