DAP lawmaker Lim Lip Eng is seeking an explanation from Attorney-General (AG) as to why The Edge Media Group's former editor-in-chief Azam Aris was charged yesterday (Sept 13) in the Petaling Jaya Magistrate's Court with criminal defamation offences instead of allowing the alleged defamed businessman and companies to seek redress in civil courts.
The charged were brought about by businessman Datuk Kua Khai Shyuan, DGB Asia Bhd, Trive Property Group Bhd, Metronic Global Bhd and MNC Wireless Bhd over two articles published by The Edge on how penny stocks were manipulated by hidden hands on Bursa Malaysia.
"As much as we acknowledge that the AG has prerogative to exercise his discretion, to institute or discontinue any proceedings for an offence, he is duty bound to explain to the public about his decision to use criminal defamation with taxpayers' money when it is the reputation of a corporate figure and public listed companies that is involved," the Kepong MP pointed out.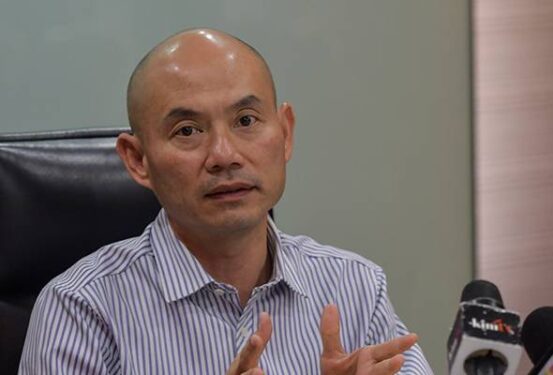 "The AG should also explain, moving forward, does that mean that any defamed individuals and commercial entities can now lodge police reports and expect criminal defamation action by the AG?"
Yesterday (Sept 13), The Edge Media Group's publisher & group CEO Datuk Ho Kay Tat also expressed shock why the police is intervening in the matter when "if anything at all, (it) is essentially a civil dispute".
According to Ho, it was only on Monday (Sept 12) that the publishing group was informed by ASP Mohd Adnan Alias of the Brickfields District Police that the Deputy Public Prosecutor's (DPP) Office had directed that charges be filed against two of its editors, Azam Aris and M. Shanmugam (who is currently overseas and will be charged upon his return).
"In July 29, 2021, one of our editors was informed by an investigating officer (IO) with the Brickfields District Police that a police report had been lodged against us over the two articles," Ho outlined the chronology of events leading to the criminal defamation.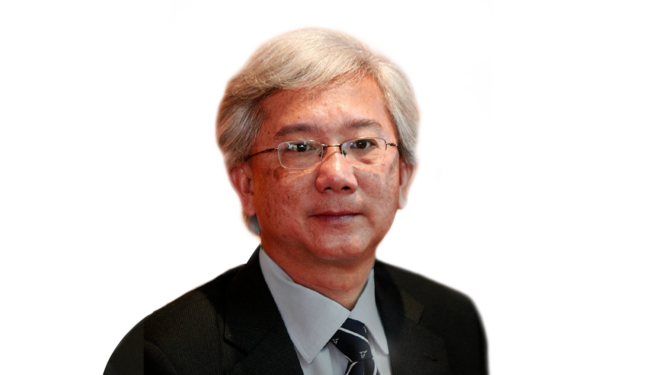 "The IO told our editors that The Edge was being investigated for criminal defamation under Section 500 of the Criminal Penal Code. This was after a police report was lodged by Kua who is also a minor shareholder and director of a few of the companies whose shares were trading in a volatile pattern over several months in 2020."
Ho said the editors have informed the IO that extensive research had been done to put together the articles, including data and information obtained from Bursa and company annual reports.
"Manipulation can wreak havoc to the orderly function of the stock market, damage the reputation of Bursa and cause many innocent people to lose money. Regulators like Bursa Malaysia and the Securities Commission Malaysia (SC) frequently advise investors to be cautious," justified Ho.
"The volatile trading of penny stocks which took place in 2020 and early 2021 has abated, following our last article in April 2021 and after warnings by market regulators. Many people have lost money as the prices of these stocks have collapsed. However, the losses would have been much more had the manipulation continued in a big way." – Sept 14, 2022
Main photo credit: Bernama