WIDE Technologies Malaysia Sdn Bhd, a leading fintech firm for cash management systems, as well as internet and mobile banking in Malaysia has launched PrimeCash X.
The breakthrough product is a spin-off from the original PrimeCash – the firm's signature integrated banking system application – widely used by more than 20 banks in Indonesia, Malaysia and the region.
PrimeCash X takes into account demands by WIDE Technologies' partners for newer features like special rate, wealth management, forex dealing, marketplace (bonds), customer onboarding, and tax payment management, among others.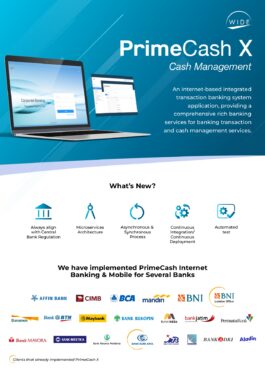 The product is already being utilised by Bank Negara Indonesia (BNI) and Bank Bumi Arta in Indonesia.
"Trusted by over 20 clients from Indonesia and Southeast Asia, WIDE Technologies has proven to provide secure solutions that our partners can tailor to suit their needs," said WIDE Technologies Group CEO Pardjo Yap.
PrimeCash X from WIDE Technologies is flexible and configurable. The product also has Micro Services running on independent technology, and an Open API where inter-connectivity for processes is addressed.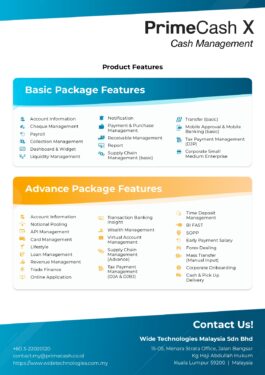 With successful deployments in most first-tier banks in Malaysia, WIDE Technologies expanded on the wings of its regional clients throughout ASEAN and beyond, armed with the objective to become the regional innovator and market reference.
Its current partnership with over 20 leading regional and domestic banks in Indonesia, Malaysia and other Southeast Asia nations gives WIDE Technologies confidence that it will be the preferred choice to assist and fulfil the aspirations of even more partners.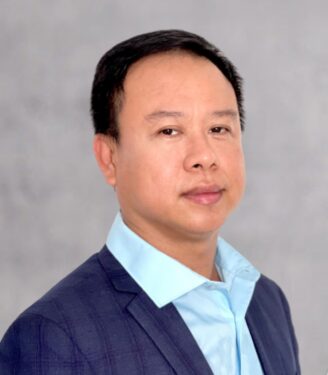 According to Yap, WIDE's end-to-end propriety product lines meet the highest ASEAN and global regulatory and industry security standards. Such achievements, he said, exceeds the expectations and risk management charters of domestic and regional Tier 1 banks in its services.
"WIDE's dedicated and experienced project management guarantees fast implementation of full vertical integrated, highly modular product offerings that are configurable to the specific needs of our customers," he said.
In its line-up of products, WIDE Technologies also offers, among others, Prime Token which authorises online transactions, Prime Gateway (an enterprise application integration solution for clients) and PrimeCash COB which allows customers to embark on their digital onboarding process on their mobile device.
"WIDE Technologies has, thus far, proven to be a committed, strong, flexible, experienced and investment-protected company for more aspirant banks to work with and we look towards growing together where our clients succeed and we can deliver prosperity to all," Yap added. – Feb 13, 2023