THE parliamentary debate on Budget 2023 which was re-tabled by Prime Minister-cum-Finance Minister Datuk Seri Anwar Ibrahim on Friday (Feb 24) begins tomorrow (Feb 27) – eight days for policy debate and 10 days for committee-stage debate.
One of the biggest questions is whether the parliamentary opposition – Perikatan Nasional (PN) – is prepared to commit itself to provide political stability in the next five years for Malaysia to reset and return to the original nation-building principles.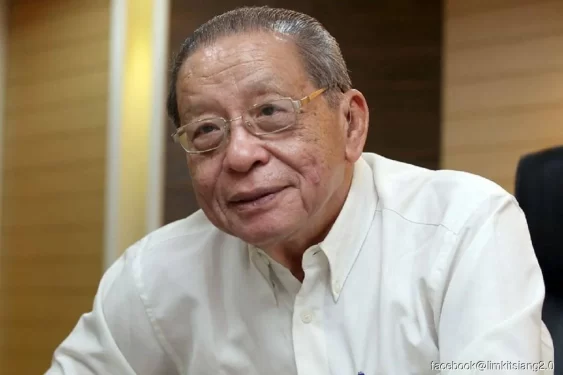 Doing so is crucial for Malaysia to become a first-rate world-class nation with a world-standard economic, educational and social systems and to reunite a very polarised plural nation.
The Dewan Rakyat's Opposition leader, Datuk Seri Hamzah Zainudin, will open the debate tomorrow.
Will he call for the removal of the Official Secrets Act (OSA) on the billion-dollar settlement of the 1MDB (1Malaysia Development Bhd) scandal with Goldman Sachs and for the revelation whether the monies recovered have gone to repay the billion-dollar 1MDB debts so that Malaysia can start afresh in its war against corruption and to ensure that the rule of law and good governance are practised in Malaysia?
Or will Hamzah keep mum on the 1MDB scandal so as not to compromise the first "backdoor" prime minister after the Sheraton Move political conspiracy – namely, Tan Sri Muhyiddin Yassin – in February 2020?
If Hamzah dare not touch on the 1MDB scandal which made Malaysia infamous worldwide as a kleptocracy, Hamzah might as well not speak tomorrow. – Feb 26, 2023
Retired DAP supremo and former Iskandar Puteri MP Lim Kit Siang, 82, has a colourful political career spanning 57 years, of which he spent 29 years as the Opposition leader.
The views expressed are solely of the author and do not necessarily reflect those of Focus Malaysia.