THE eyebrow raising concern expressed by two-term Puncak Borneo MP Datuk Willie Mongin last week that prohibiting female swimmers from donning bikinis at some swimming pools in Malaysia has reverberated in the tourism sector following the declaration of 2025 as "Visit Malaysia Year" by Prime Minister Datuk Seri Anwar Ibrahim.
While he welcomed the Tourism, Arts, And Culture Ministry's efforts to attract more visitors to the country, the member of Parti Pesaka Bumiputera Bersatu (PBB), a component party of the ruling Gabungan Parti Sarawak (GPS) coalition, is worried that younger tourists might not find Malaysia to be an enticing destination because of numerous constraints.
"When we visit a foreign country, we want to enjoy ourselves and have a (good) experience but when tourists come to Malaysia, (they) can't even swim in the pool (wearing) a bikini. Even whiskey brand 'Timah' has also become an issue," Willie pointed out in Dewan Rakyat recently.
On that basis, he wondered how Malaysia could expect to compete with other countries as an attractive tourist destination when it failed to create a conducive environment or enjoyable experience for visitors.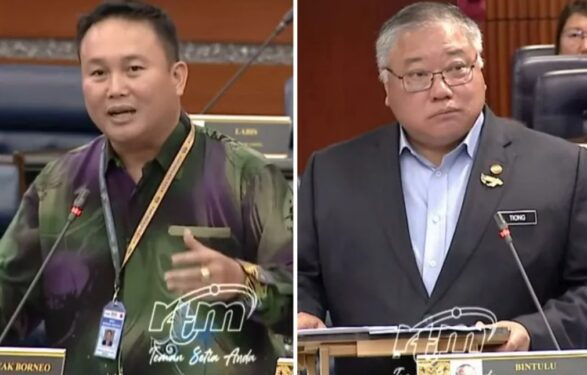 Willie is spot on in urging the Tourism, Arts, And Culture Ministry to "reinvigorate and refresh" Malaysia's tourist attractions in order to keep up with current developments. This is especially so as millennial generation tourists may no longer be interested in historical or cultural attractions alone.
And his call obviously transcends "bikinis" and "Timah" especially after Anwar who is also the Finance Minister unveiled 2025 as "Visit Malaysia Year" with a target of 23.5 million international tourist arrivals and a projected income of RM76.8 bil.
"The government will allocate RM250 mil to promote tourism. A sum of RM115 mil will be made available as matching grant funds to collaborate and work together with the tourism, arts and culture industries," revealed the Tambun MP when presenting the revised Budget 2023.
He added: "These matching grants will help promote tourism promotion activities and organise major events such as international sporting and cultural events. Such grants will also be used to forge collaborations with Malaysia Airport Holding Bhd (MAHB) and international airlines to encourage charter flights."
Willie's insightful observation has nevertheless 'forced' Tourism, Arts, and Culture Minister Datuk Seri Tiong King Sing to come out with a witty reply as he was wrapping up his ministerial replies in the Dewan Rakyat on Feb 23.
"Malaysia must learn from Muslim countries in the Middle East to be more open-minded with regard to the tourism sector," stressed the Bintulu MP. "I will sit with my counterparts from the other side and Muslim MPs to see how we can learn from the Arabs and Middle Eastern countries on how to be open-minded".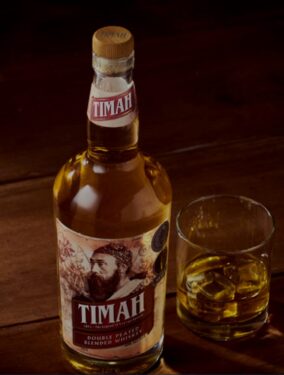 Added the president of Progressive Democratic Party (PDP) which is also a component party of GPS: "Those days, people used to say that they were close-minded and most of their shops closed at 5pm. Now, you can do everything there, they have become open-minded."
Recall that in January this year, the Melaka Islamic Religious Affairs Department (JAIM) called for action to be taken against those indecently dressed at the sacred Pulau Besar island resort after a three-minute video of bikini-clad beachgoers went viral on social media in December last year.
In October 2021, some staunch Muslims, particularly PAS MPs, sparked an uproar over the use of the name "Timah" for a locally produced whiskey as being offensive to Muslims.
This led to the company to clarify that "Timah" was a reference to the tin-mining era and it had used the image of Captain Speedy who had introduced the drinking of whiskey in the country.
As such, "Timah" was not derived from "Fatimah" – a popular name for Muslim women – which is also the name of Prophet Muhammad's daughter who is held in high regard by Muslims.
Eventually, both the double peated whiskey and its producer were allowed to keep the name of its alcoholic drink. – Feb 27, 2023