JOHOR-based ATA IMS Bhd has raised more questions than answers with the electronic manufacturing service (EMS) provider claiming that it "looks forward to working with the Human Rights Commission of Malaysia (Suhakam) to improve its environmental, social and governance (ESG) practices".
In a media release yesterday (Jan 3), ATA IMS said the commission had visited the company's facilities on Sept 27 last year to verify allegations of forced labour and modern-day slavery made in an article by a British newspaper (Sunday Mirror) in June 2021.
And surprisingly a check by Reuters confirmed that Suhakam will be working with ATA IMS to improve the latter's labour practices.
Describing Suhakam's involvement as "bizarre", migrant worker rights specialist Andy Hall raised concerns that the commission does not possess the relevant expertise in social auditing and detailed/forensic forced labour issues to endorse ATA IMS' labour practices.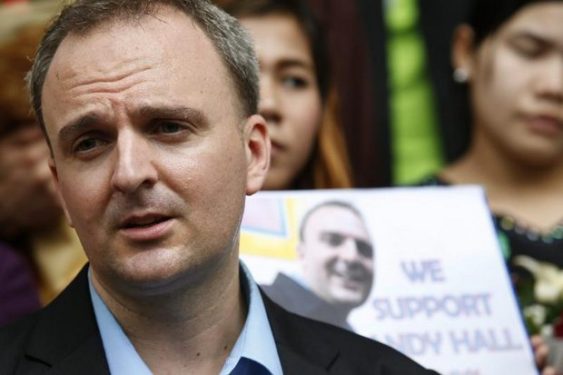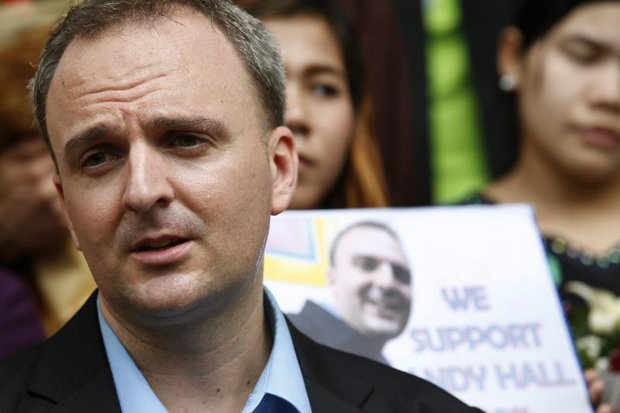 "It's very strange to see a NHRI (national human rights institution) be used like this by a failing single company … the reputation of Suhakam will surely get more damaged here," Hall pointed out in a query to Suhakam which was sighted by FocusM.
"It's incredibly challenging for anyone – even the most experienced of forced labour auditors – to properly detect sensitive forced labour situations even after days of being at a at risk or suspected premises."
Hall further enquired how many days had Suhakam spent at ATA IMS' premises "and how many workers were appropriately surveyed and across how many sites?"
"Or was this just a window shopping exercise, officials taken to where the company wanted you to be shown?" he cheekily probed.
"Is Suhakam going to issue its own independent report and related media statement and materials with a proper methodological discussion of the reliability of auditing techniques used during its visit to ensure an accurate public understanding about workers' living and work/forced labour conditions at ATA IMS?"
To re-cap, the Dyson supplier had been charged with four violations of labour law on accommodation for workers as the Labour Department investigated complaints of forced labour at its manufacturing facilities.
"The complaints were mainly on allegations of appalling working and living conditions and foreign workers being forced to work excessive overtime hours," the Labour Department told Reuters in an email response on Dec 11.
This comes after the British home appliance maker said in late November that it was severing relations with ATA IMS by ending its contract within six months after an independent audit of the company's labour practices and accusations by a whistle-blower.
On Dec 31, ATA IMS announced the resignation of its group chief operating officer Datuk Balachandran Govindasamy "due to health issues" Balanchandran, 47, has been with ATA IMS' unit ATA Industrial (M) Sdn Bhd for the last 20 years.
At 9.41am, ATA IMS was unchanged at 60.5 sen with 3.16 million shares traded, thus valuing the company at RM729 mil. – Jan 4, 2022