A VITAL economic sector in Malaysia, the business events industry is seen as an important driver of the national gross domestic product (GDP) moving forward. Business events and conferences in the country are estimated to create an economic impact of RM42.12 bil by 2030.
International business events will attract up to 5.9 million delegates to Malaysia within the next seven years, according to a projection by World Trade Centre Kuala Lumpur (WTCKL) group managing director Datuk Seri Dr Irmohizam Ibrahim. This will result in the creation of about 25,833 employment opportunities for the country.
"At WTCKL, our goal is to facilitate trade and economic growth for the nation through the business events (BE) industry which is also known as the meetings, incentives, conventions and exhibitions (MICE) industry that is thriving, multi-faceted and diverse," Irmohizam pointed out in a media statement.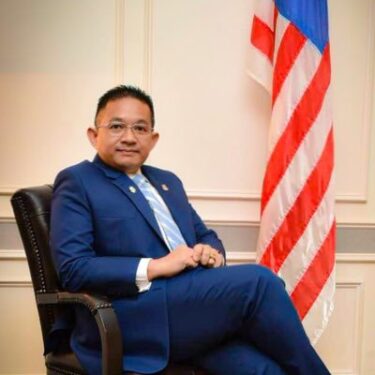 He cited the success of the WTCKL co-hosting the Retail Solution Expo (Resonex) in 2022 which showcased retail solution technologies and successfully helped exhibitors connect with the Southeast Asian market.
A series of high-profile business events held in Malaysia recently have brought a surge of more than 30,000 business event visitors to the country. For example, the UFI Asia-Pacific Conference which took place in Malaysia for the first-time last March attracted over 200 delegates from 22 countries. This included 150 international visitors and translated to RM2.8 mil in economic impact.
As it is, WTCKL continues to seek opportunities to foster new partnerships by generating leads such as exploring trading opportunities between Asia and Africa during the World Trade Centres' Association (WTCA) 2023 General Assembly in Accra, Ghana, according to Irmohizam.
A memorandum of understanding (MOU) was signed between WTCKL and WTC Xiamen through which both parties pledged to prioritise friendship, mutual benefits and equality to promote trade and economic exchange as well as foster cooperation, investment and technology between both parties.
The five-day event which took place from April 23-27, brought together leaders and members of the global network of World Trade Center locations and their business networks to hear insights from chief dignitaries representing Ghana, Namibia, the US, among others.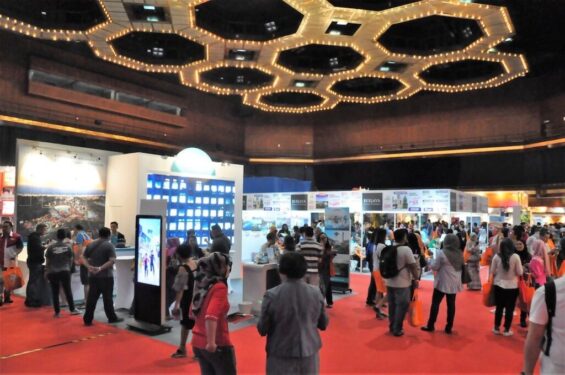 Themed Towards African Economic Integration and Enhanced Global Presence, the event focused on business opportunities not only to/from Ghana but all African nations.
"Participating in this year's WTCA General Assembly in Accra offers significant benefits for our organisation and for Malaysian business as it helps foster trading opportunities between Asia and Africa," reckoned Irmohizam.
He added that the recent ratification of the African Continental Free Trade Area (AfCFTA) creates enormous potential for increased trade and investment between the two regions.
Meanwhile, Ghana's ambassador to Malaysia Florence Buerki Akonor explained that the AfCFTA – which creates a single continental market and the largest free trade area in the world – grants ASEAN member countries easier access to a market of about 1.4 million people in Africa.
"With the signing of regional agreements within ASEAN such as the Regional Comprehensive Economic Partnership (RCEP) and other regional and bilateral agreements, a lot can be done by finding a link between these cross-continental agreements to eliminate trade barriers, facilitate the free movement of goods and people which would be highly beneficial to the increment of trade relations with the ASEAN countries," she noted.
The Ghana Mission based in Kuala Lumpur is expected to host the Ghana Investment Promotion Centre (GIPC) in October this year in Malaysia, Indonesia and the Philippines to promote trade relations between these three ASEAN relations.
"Connectivity and interaction among WTCA members in different countries and the continued growth of the business events industry have significantly benefitted the Malaysian economy," observed Irmohizam.
"These events and the relationships that have grown because of them, have provided networking and collaboration opportunities, access to new resources and new perspectives." – June 13, 2023