THE world needs innovative-thinking visionaries to change the landscape of our future. SEGi University & Colleges recently took the lead in creating potential leaders of tomorrow by setting the stage for nearly 300 teams of youth inventors to showcase their talents.
The World Invention Competition & Exhibition (WICE) is a collaborative initiative between SEGi and the Indonesian Young Scientist Association (IYSA). WICE 2022 was held from Sept 26–30, 2022 at SEGi University, Kota Damansara.
Vice Chancellor Prof Azrin Esmady Ariffin shared his pleasure in welcoming participants at SEGi's flagship university and those tuning in online.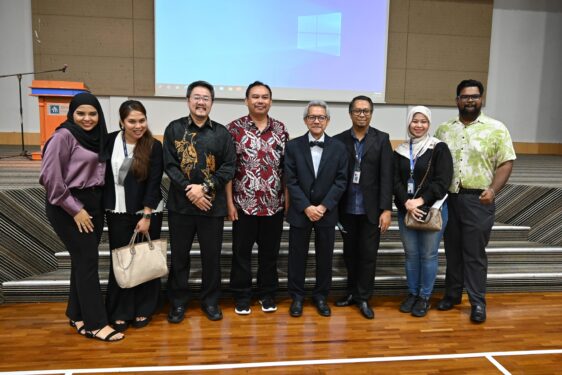 "This year marked the fourth edition of SEGI-IYSA's signature event since its launch in 2019. WICE is intended as a platform for participants to develop their skills in scientific research and promote creative exchange through a common interest," he said in his welcome speech.
"Most importantly, we want to help today's youth to develop an interest in innovation and invention. Even with the pandemic outbreak, we saw a good participation rate over the last two years despite the event being held online.
"It is most encouraging to receive an outstanding response once again from youths around the world."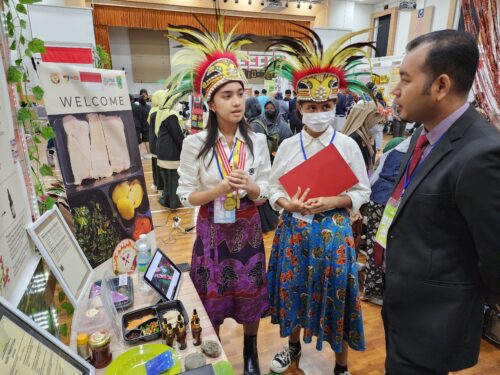 WICE 2022 was carried out in a hybrid format – Offline and Online – and opened for students from primary schools, secondary schools, and universities.
Out of 344 teams from 25 countries registered, 56 teams competed at the campus, while 217 teams presented their inventions online.
"The high volume of participants we received this year is a testimony of humanity in togetherness across culture and geography, in seeking the advancement of science to ensure the progress and sustainability of both mankind and mother earth," said IYSA advisor and WICE chief judge Myocho Kan.
WICE 2022 covered four broad categories: Applied Life Sciences, Innovative Social Science, Applied Physics & Engineering, Environmental Sciences, and IT & Robotics.
"Our panel of judges comprises over 40 reputable academics and researchers in education and related fields from various countries," Kan noted.
"This gives a holistic basis for assessing the entries to ensure a holistic and wholesome standard. A four-component evaluation framework designed by IYSA has imbedded both scientific and practical needs to ensure that scientific discoveries can be made useful to the common folks."
Kan further noted that competition is only an event to spur the spirit of discovery and motivate the relentless effort to seek advancement in STEM.
"Winning or losing is not important, seeking to challenge personal frontier and limit is the principle of success. I look forward to seeing what inventions the generation of youths will bring to WICE next year," Prof Azrin added.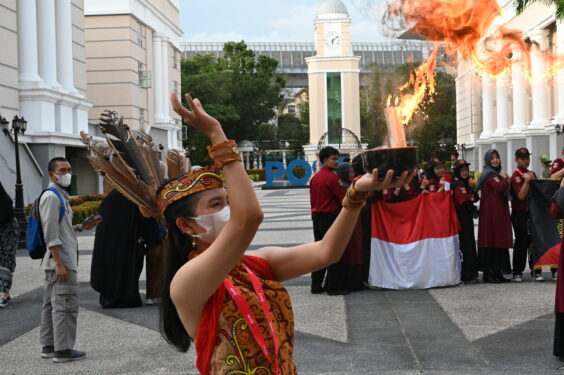 Being a leading group of higher education institutions in Malaysia, SEGi has achieved 45 years of excellence in placing quality education within reach of willing minds and natural talents.
SEGi stands committed to bringing out "The Best In You, Made Possible" in all its students.
SEGi has attained the status as one of only 20 universities worldwide and one of only two Malaysian universities to achieve an overall QS 5 Stars Plus rating.
It has earned QS 5 Stars rating in eight evaluations, including Inclusiveness, Teaching, Online Learning, and Internationalisation.
For more information about all the programmes available at SEGi, visit www.segi.edu.my. – Oct 29, 2022