Letter to editor
AIRASIA X (AAX) refers to a Twitter post on Jan 4 tagging the Transport Minister by a guest which was not accurately presented and news articles published based on the Tweet that could be misleading. AAX wishes to clarify some points upon our full factual investigation.
First and foremost, we apologise to all our guests affected by the cancellation of D7219 from Melbourne to Kuala Lumpur on Jan 2. We confirm that the flight was cancelled due to operational reasons following a bird strike at the Kuala Lumpur International Airport (klia2).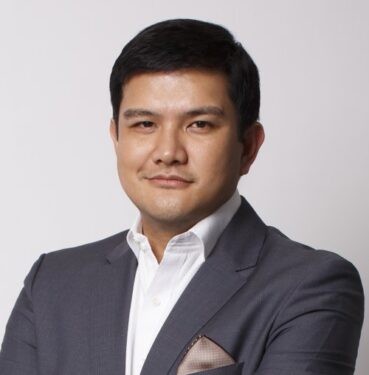 All affected guests were automatically moved to the next available flights based on flight capacity and availability and were also provided with immediate Service Recovery Options (SRO) to minimise any impact.
In accordance with our policy to notify guests of any schedule changes as soon as possible, we notified the concerned guest of the cancellation via e-mail and SMS on Dec 30, 2022 twice before their original scheduled departure at 7.40am on Jan 2.
We also attempted to contact the guest on Dec 31 using the mobile number provided upon booking but the guest could not be reached.
On Dec 30, 2022, the concerned guest contacted our chatbot AVA and when prompted that the booking is eligible for a flight change, the guest selected "No" and ended the conversation without seeking further assistance to chat with our Live Agent.
On Jan 2, the guest contacted AVA again before choosing the SRO to move their flight to Jan 5 and cancelled the request twice upon earlier flight availability confirmation.
At this time, our flights before the rescheduled travel date between Jan 3 and Jan 5 were available and operated as scheduled.
We are working closely with the authorities and will provide all available information that may be required to set the record straight.
While we always welcome constructive feedback to ensure we can improve our services as we strive to deliver better customer experience, we ask that any and all claims made by the public be substantiated.
AAX would like to note that it will not hesitate to take legal action against any parties involved in the dissemination of false and/or defamatory information to protect the integrity of the company. – Jan 9, 2023
Benyamin Ismail is CEO of AirAsia X Malaysia.
The views expressed are solely of the author and do not necessarily reflect those of Focus Malaysia.