MALAYSIA'S tourism industry which has taken a backseat during the pandemic is now given a new lease in life through food tourism.
With that in mind, Tourism Malaysia expects international tourist arrivals to be 4.5 million and a RM11.1 bil receipt this year.
"We have been actively promoting domestic tourism through various campaigns in an effort to encourage Malaysians to travel for the local hospitality sector," said Tourism Malaysia senior director strategic planning Syed Yahya Syed Othman at the World Top Gourmet Awards 2022 that was held recently.
"Tourism Malaysia is supporting World Gourmet on its mission to be a contributor to one of the six visionary pillars – 'Boost Domestic Tourism' listed in the Tourism Malaysia Strategic Planning Program 2022-2026 that aims to boost the tourism industry with new and innovative strategies," Syed Yahya added.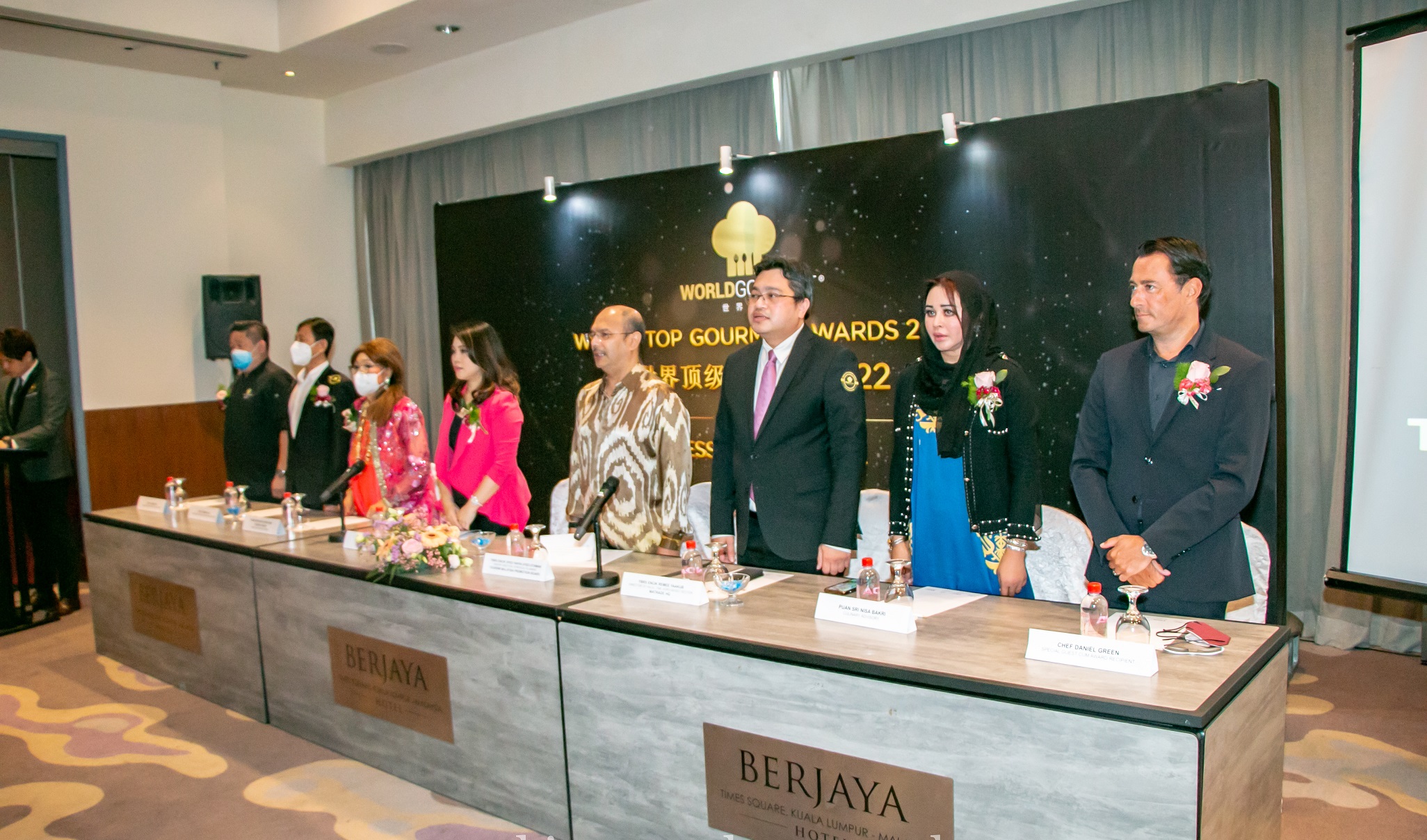 World Top Gourmet Awards back in action
Established since 2017, World Gourmet is a platform to stimulate the economy by inciting growth of the food and beverage (F&B) sector as well as promote cross learning, networking, and economic opportunities for F&B operators.
It honours both individuals and restaurants for their cuisine, service, and dining experiences as well as giving the country's unique neighbourhood eateries and enterprising business models the recognition they deserve in promoting Malaysia's unique culture, tourism and heritage.
World Gourmet president Peggy Chong said: "This year's participation has been overwhelming as industry players, including restaurants and chefs have come forward to showcase their high standard of excellence.
"We are aiming to present 80 awards to restaurants and chefs this October including a total of 60 titles for restaurants and 20 titles for chefs and individuals," she added.
To date, the award has attracted more than 60 entries, close to its target of 100 entries since nominations opened in April 2022.
The press conference also saw the renowned international celebrity chef, Chef Daniel Green awarded the International Celebrity Chef Award 2022 in the Eating-For-Health category of the World Top Gourmet Award 2022.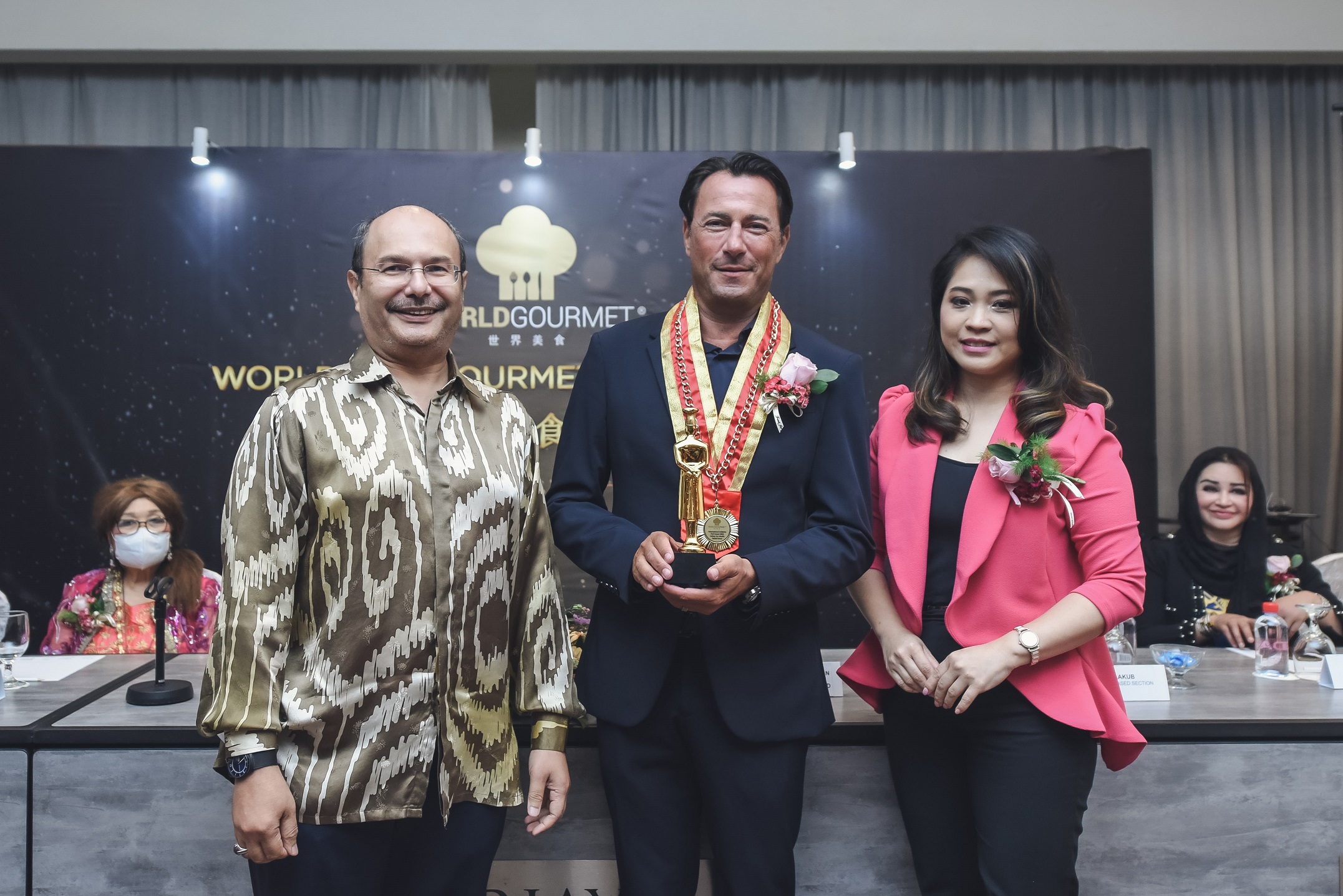 Celebrity Master Chef Jeffrey Tan, OAM from Australia who is also the Founder of Cooking For Charity was appointed as Chef of Honour 2022.
The World Top Gourmet Awards 2022 will be held in Berjaya Times Square Grand Ballroom on 27 October 2022. – July 25, 2022
Francis Yip is an award-winning writer and HRDF (Human Resource Development Fund) accredited Trainer. He is also the CEO of Franciswriter Dot Com and guest lecturer in The One Academy.
The views expressed are solely of the author and do not necessarily reflect those of Focus Malaysia.