AT a glance, it seems like this could be a scare tactic on the part of DAP Penang secretary Lim Hui Ying to incite fear among Chinese Penangites so as not to turn fence-sitters or worse cast their ballots for Perikatan Nasional (PN) or even 'boycotting' the upcoming six state polls by not turning up on polling day or to cast spoilt votes.
But on second thought – judging from the latest development in the aftermath of the unveiling what has been claimed as a 'lopsided' state election line-up – there is reason to believe that the Tanjong MP has valid reason to sound the alarm bell with nine days to go before polling day on Aug 12.
"Do not be complacent, do not think we are sure to win. Just now, I received another message saying Penang (DAP) has lost 20% of Chinese support," the Deputy Education Minister pointed out during the opening ceremony of DAP's campaign office in Pengkalan Kota yesterday (Aug 2). "They might choose not to vote, spoil their votes, or vote for PN."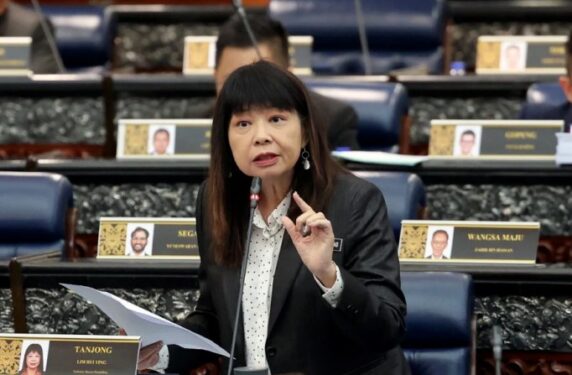 For the uninitiated, there is currently dissatisfaction among the Chinese and to some extent Indians about the internal crisis within the DAP, especially with the recent dropping of six incumbents aligned to caretaker chief minister Chow Kon Yeow.
There are also allegations that the faction aligned with the party's national chairman Lim Guan Eng (Hui Ying's elder brother) is seeking to replace Chow as chief minister.
DAP is well-aware that Chinese voters in Penang are considered as fixed deposit for PH yet the latest chain of events has rendered the situation difficult for a whole-hearted support from the non-Malays.
Compounded by the fact that PN is making inroads in Selangor and Negri Sembilan – two other PH-Barisan Nasional (BN)-controlled states – the situation in Penang is a cause for concern especially if these people suddenly become reluctant to support "the one and only rocket party".
"I'm not sure whether the lack of attendance at the election campaigns might have anything to do with the internal rift within Penang DAP leadership," Prof Ramasamy Palanisamy, party stalwart and three-term Perai state seat incumbent who was recently dropped from the candidate list, told FocusM.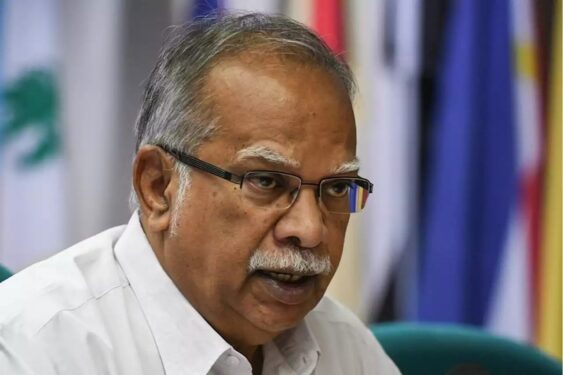 "I doubt that the Chinese and Indians would switch their support to PN. There is no love lost between the non-Malays and PN in Penang. There might be simply the possibility of low voter turnout on the election day."
Still a steadfast DAP member unlike fellow Bagan Dalam state assemblyman M. Satees who quit the party to contest as an independent candidate in the upcoming state poll, the caretaker Penang deputy chief minister II nevertheless expects DAP "not be able to replicate its 2008, 2013 and 2018 elections' performance this time around".
"PH night win the election but perhaps with a reduced majority. The incumbency factor at both the federal and state levels in Penang could provide the grounds for PH wining the Penang state election albeit with a reduced majority," projected Ramasamy. – Aug 3, 2023