THE Malaysia Retail Electronic Cigarette Association (MRECA) sees the announcement on vape taxation on nicotine vape products as a positive move that will the ultimately pave the way towards regulating the vape industry.
Once vape is taxed and regulated, then it can be officially pushed as a less harmful product compared to tobacco, according to MRECA president Datuk Adzwan Ab Manas.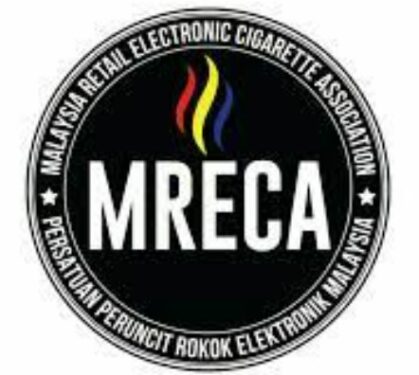 "With this, cigarette smokers would be encouraged to slowly transition to vape which has been proven to be a less harmful alternative," he opined in a media statement. "Given the details on the taxation have not been announced, MRECA urges the Government to consider an appropriate tax rate for vape products."
In Adzwan's view, the tax rate must not be too high and takes into consideration the dynamics of the market.
"A high tax rate will cause prices of products to increase significantly and push consumers to seek cheap unregulated products," he pointed out.
"At the same time, regulations must be introduced quickly to complement the taxation framework. This can be done through amendments to existing laws to include vape products and we urge the Government to engage industry players in discussions relating to the regulations."
With the right regulations in place, MRECA is of the opinion that a Generational Endgame (GEG) policy is not necessary as it will have adverse impact on local industry players.
"We also believe that more studies and discussions are needed to assess the impact of GEG," added Adzwan.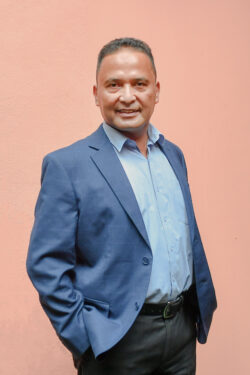 His view is supported by the Advanced Centre for Addiction Treatment Advocacy (ACATA) which also believes that the government need to conduct more studies on the GEG proposal before making any decision on the matter.
"While ACATA is encouraged by the Government taking step to regulate vape, prohibitive policy such as GEG on harm reduced products such as vape is going to be counter-productive," noted its president Dr Arifin Fii.
"There is substantial and credible evidence to prove that vape products are less harmful than smoking cigarettes. Evidence also show that vaping is effective in helping smokers to quit smoking cigarettes."
Arifin also pointed to studies showing that the percentage of non-smokers who take up vaping as "significantly small".
"This is especially true in Malaysia. A local study in 2020 found that only 0.6% of non-smokers indulges in vaping, debunking the fact that vape appeals to new users," he highlighted.
"Therefore, it is important for the government to conduct more studies on the impact of the policy as well as evidence on vape before making any decision on GEG." – Feb 25, 2023