THERE are many reasons that attract potential property purchasers to invest in a particular project.
Aside from the key location factor, access to quality education is often a major attraction for property investors, knowing that having nearby education institutions will provide both convenience as well as footfall into the area. 
In this regard, HCK Capital Group seems to have hit the nail on the head with its education series of cities; whereby each development is anchored by at least one high profile education institution.  This was firmly emphasised during the launch of the final residential tower at edusentral, where a number of purchasers confirmed that the availability of quality education was a major pulling factor.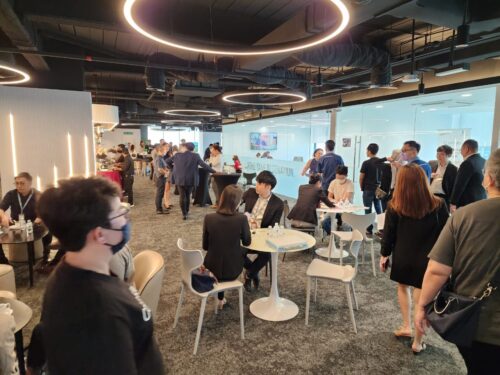 "Even though I do not yet have kids of my own, access to quality schools in the area was a major deciding factor. To have private and international schools at the development's doorstep was definitely a selling point," said Mohd Affiq Afrizal Mohd Rosly.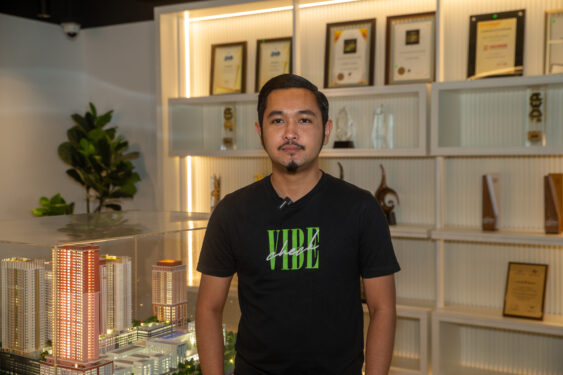 Affiq was referring to the Peninsula Private School and Peninsula International School Australia (Malaysia Campus), both which have campuses within edusentral.
This view was also echoed by Luqman Hakeem Rusli, who also bought a Harvard Suite for his own personal use, stating that the schools will attract a lot of young families to the development.
"Having quality schools right at your doorstep will provide convenience. It is definitely something that I considered when purchasing the Harvard unit," added Luqman.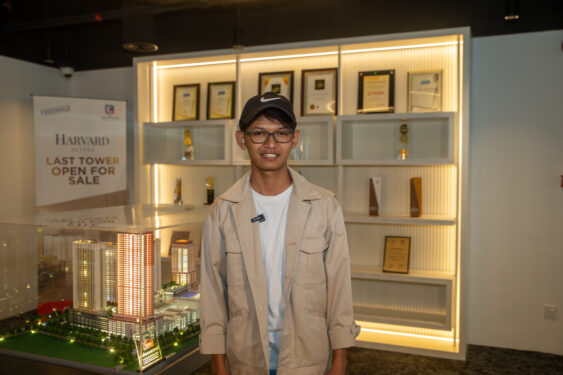 Meanwhile, another purchaser Cheong Lay Yong said she made the decision primarily based on the developer's reputation for delivering quality products.
Cheong currently resides with her sibling in a condominium in the Setia Alam locale and is put off by the shoddy workmanship of her current residence.
"I bought the Harvard as I was confident in the developer's reputation. I simply do not want to have to put up with poor build quality again.
"Being close to plenty of retail choices was also a major factor for me, as I already live in the area and am familiar with the available shopping." 
The launch of the Harvard Suites also attracted a number of potential buyers looking to size up investing in the Setia Alam locale. They were surely impressed by the number of sales and purchase agreements being signed and would have left the launch event mulling the decision to buy much more seriously, given the many aforementioned unique selling points.  
To find out more about the Harvard Suites, visit: https://www.edusentral.net/harvard-suites/  — March 24, 2023