IT seems that the epicentre of the 'earthquake' that jolted the Malaysia Anti-Corruption Commission (MACC) has shifted from the protagonist Tan Sri Azam Baki to Tan Sri Abu Zahar Ujang who is chairman of the agency's Advisory and Prevention Panel.
As Abu Zahar surrenders his fate to the Yang di-Pertuan Agong, veteran journalist Tan Sri Johan Jaafar who himself was the former chairman of MACC's consultation and corruption prevention panel, took a swipe at Abu Zahar for blaming the media for his own failing as the head honcho of the panel.
"I am gutted at Abu Zahar Ujang's action of blaming the media for his own debacle during the press conference on Jan 5 where he only has himself to blame for the disaster he created," he was quoted as saying in TheStar.
"With that, he should also respectfully resign from his position immediately as demanded by many quarters. We the media and the people are expecting nothing less than the highest level of accountability on his part.
"I myself wonder if he too is blaming the media for his own panel having distanced themselves from his statement."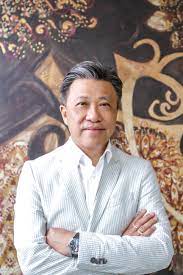 Johan added that the media conference on Tuesday (Jan 11) was unnecessary and had created more doubts and questions among the public.
Meanwhile, fellow veteran journalist and group advisor to the Star Media Group Bhd Datuk Seri Wong Chun Wai said the media should continue to play its role fairly and professionally.
"The media should function as a watchdog but don't let us be the scapegoat," he opined, noting that everyone should not be unfairly pre-judged or be put on trial by the media.
"One should argue any case persuasively with the facts and figures, and not by subtle threats or intimidation," he added.
Meanwhile, the Editors' Association (Chinese Medium) of Malaysia president Kuik Cheng Kang said Abu Zahar should not underestimate readers' ability in reading news and assessing news accuracy.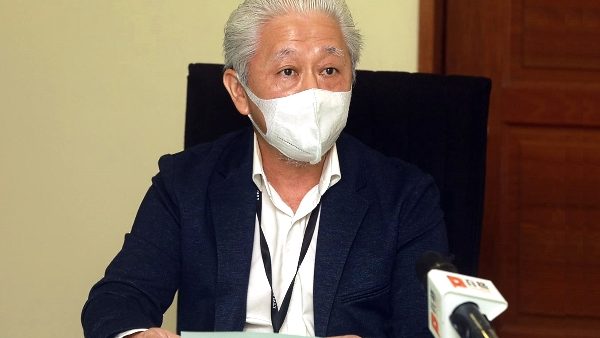 "Please do not look down on the readers and blame the media instead of yourself for committing the error. This is an irresponsible act," he was quoted by Sin Chew Daily as saying.
Stressing that Abu Zahar should be held accountable for his words and behaviour, Kuik said the former should acknowledge and apologise for his wrong choice of words, adding that the media should not be made a scapegoat.
"The Editors' Association (Chinese Medium) of Malaysia urges Abu Zahar to apologise to the media nationwide," he added.
Earlier on Tuesday (Jan 11), Abu Zahar has blamed the media for the controversy that arose from his Jan 5 press conference where he declared that Azam did not commit any wrongdoing with regard to his share ownership in 2015.
He also claimed that his media conference on Jan 5 was not fully reported by some media so much so that it has contributed to the "wrong perception" among the public. – Jan 12, 2022