MAIN Market-listed HB Global Ltd has appointed young leader Keh Chuan Yee as the group's executive director to inject fresh insights, enthusiasm and new dynamics into its board.
Keh, 28, has a strong background in the financial industry with his role as the chief financial officer (CFO) at Frazel Group Sdn Bhd as well as his experience as a credit analyst with Public Bank Ltd.
He also has a strong knowledge in the financial industry as he graduated with Masters of Financial Analysis from the University of New South Wales in Australia.
Keh's appointment came in the wake of the resignation of Lee Ping Wei after seven months at the helm on Aug 18 – apparently for poor performance as claimed by HB Global in a media statement dated Sept 6.
Ironically, the reason for Lee's resignation as stated in a Bursa Malaysia filing dated Aug 19 was "due to other personal commitment which requires his full attention".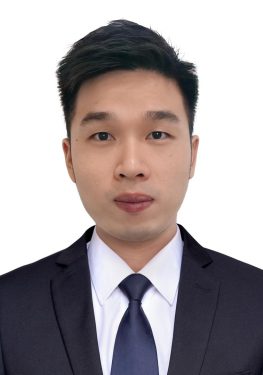 Keh is the younger brother of Keh Chuan Seng, 49, who is currently the executive chairman of HB Global. Chuan Seng was appointed to his present position on Aug 18 from a non-executive chairmanship capacity.
"The HB Global board is open minded and are willing to think outside the box to bring the group forward. I'm confident that the placement of young leaders at HB Global is the first step in turning us into a more tech-driven company," commented Keh on his appointment.
"I hope the insights from a younger generation alongside my expertise in the financial industry will help to add values to our shareholders."
Indeed, the appointment of Keh is in line with the calls to improve diversity within the management and board level in order to add values to businesses.
Aside from attracting young talents and investing in their development for future planning of the group and its businesses, young leaders also bring with them fresh insights, enthusiasm and new dynamics to the board.
Henceforth, the appointment of Keh is timely as HB Global shift to focus on more tech-driven businesses and the diversification into construction and engineering solution services in the development of telecommunication infrastructure.
This would require a young leadership that embrace bold, new ideas, in order to accelerate the growth prospect for the group.
At 3.45pm, HB Global was down 0.5 sen or 2.08% with 1.51 million shares traded, thus valuing the company at RM181 mil. – Oct 15, 2021