UMNO information chief Datuk Isham Jalil has shown his legal prowess to counter the arguments of 'turncoat' political blogger Raja Petra Kamaruddin who suggested that he (Isham) should show solid evidence that Perikatan Nasional (PN) has indeed bribed voters instead of calling on Bersatu deputy president Datuk Seri Hamzah Zainuddin to do so.
In his video to defend the "charity of PN", Raja Petra has earlier commented on Isham's call that Hamzah should furnish solid evidence that PN did not bribe voters.
"I understand the law; in most cases this is correct. But it is not always right," rationalised Isham who is an engineer by training.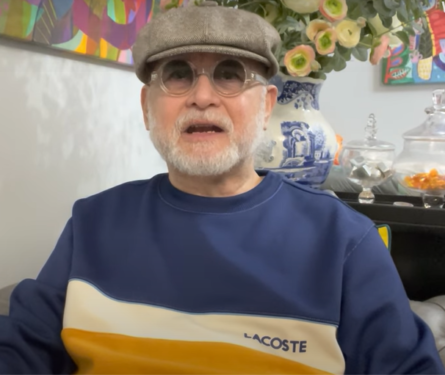 "The difference this time around is that the day before I made the above recommendation, Hamzah himself made a media statement that he supposedly had solid evidence that PN did not bribe voters even though many viral videos and police reports had been made showing otherwise."
Going by Hamzah's explanation, Isham said it is only justifiable for him (Hamzah) "to show it to the people, hence saving the people waiting time for the case to close or for MACC to struggle and exhaust its resources in search of evidence".
"In criminal law, if an accused person is innocent and has an alibi, then he should state his alibi to prove his innocence so that the prosecutor can exempt him from any accusation. (But) if the accused person says he has an alibi but is unable to demonstrate his alibi, then he is most likely lying," asserted Isham.
"I would (therefore) like to suggest to Raja Petra that he should finish reading up on the matter before commencing his attack with bits and pieces of information."
On Raja Petra citing an example what if he accused Isham of having unnatural sex with (Prime Minister Datuk Seri) Anwar Ibrahim, then would he (Isham) be the one who needs to find evidence to deny the accusation?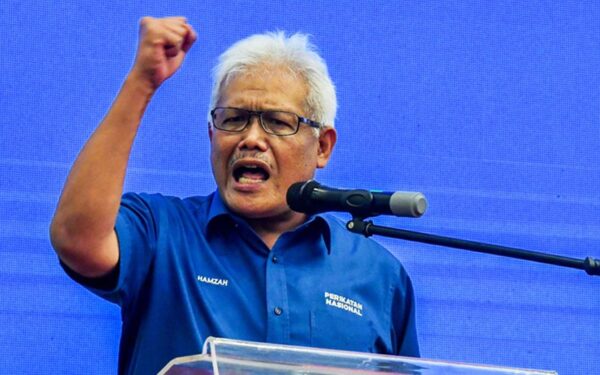 "The answer is no, I (the accused) do not need to find evidence to deny it (even though I have never greeted Anwar Ibrahim or come face-to-face with him)," revealed Isham.
"I can also ask Raja Petra to explain if he was accused of ever having sex with a goat. But I won't do that because this is not my political style. I've always said that I don't wish to indulge in dirty politics or personal attacks."
On this note, Isham highlighted how Malaysian politics have become too toxic with negativity, "hence the need to clean to clean it up with positivity".
"Don't fight slander with slander, but we fight slander with facts. However, these accusations are common in politics all over the world from the past until now to slander and discredit others, especially political opponents," he pointed out.
Given that Hamzah has voluntarily given a statement that he supposedly had this evidence, Isham said it only right for the Opposition leader to present it to save public resources required by the authorities to find evidence in line with public policy or so that the people can close this issue and focus on other problems.
"But no, until today Hamzah has not even presented the evidence he said he had. It is very likely that Hamzah is not telling the truth or that his belief that he has strong evidence is untrue," justified Isham.
"Once again, I would like to suggest to Hamzah to present the evidence that you said you have so that this case can be concluded immediately."
He added: "As for Raja Petra, don't look so desperate to attack me just because you want to defend PN's charity or corruption. Corruption is still corruption; it is not charity. Do not straighten wet threads. We need to clean up Malaysian politics from corruption and move towards a more positive policy." – Jan 26, 2023