RECENTLY, MCA president and Ayer Hitam MP Datuk Seri Wee Ka Siong brought three eggs to Parliament to prove his point that imported eggs from India were smaller and were being sold for 50 sen each whereas local eggs were bigger but were sold for a lower price.
A legal notice has been sent to him by the egg importer, according to press reports concerning his allegations. Nothing was mentioned about the grade of the eggs as A grade eggs are bigger than those of either B or C grades.
This apart, the reason why Indian eggs are smaller could be due to the various restrictions on feed, growth enhancers and others unlike in Malaysia where poultry farmers who would use various methods  to increase the quantity, quality or size of the eggs.
In India, eggs are an important part of the mostly vegetarian diet of the majority of the locals, hence both the government and the veterinary authorities ensure strict compliance to rules.
Due to this, Indian eggs could be healthier though smaller! Apparently, Wee's exposé in the Dewan Rakyat was in bad taste and reflects once again how Indian products are being labelled as inferior or problematical in Malaysia.
Discriminatory practices
This is not new as the practice of denting the image of Indian imports in Malaysia by way of discrimination and sabotage has been going on for decades.
Remember the Tata buses and lorries in the 1970s that had a tough time breaking into the local market and could not sustain themselves due to poor sales and rumours of frequent breakdowns?
Tata buses were used as transport vehicles in numerous countries without complaints. It was only in Malaysia that they faced "problems". The list includes diesel engines, jeeps, motorcycles and other manufactured goods.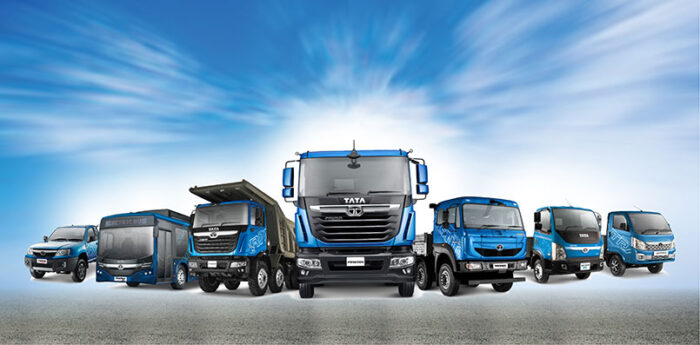 In the supermarkets, there is hardly any merchandise from India that is on sale even though India produces a wide array of products. The answer is simple – there is a subtle as well as open discrimination against Indian products.
A few years ago, there was a proposal for a cruise liner to ply between Port Klang and Southern India but it was aborted due to some powerful travel lobby. So was a proposal to open an Indian Bank – the Bank of Baroda – but the conditions were so stringent and unreasonable that this idea too was aborted.
An Indian bank would have facilitated much stronger commercial and trade relationship between the two countries. It must be noted that there were a couple of Indian banks previously but lost their identity through mergers or have been swallowed up by other large banks.
Even the products of local Indian SMEs or micro enterprises are ignored, discriminated or get a poor response despite being of good quality.
Indian commercial and manufacturing enterprises are totally dependent on the small number of Indian-owned shops in 'Little Indias' to sell their wide range of items. This is the main reason why the trade deficit is also heavily in favour of Malaysia.
India values friendship
As opposed to these discriminatory practices by local businesses against Indian products, India continues to be the largest buyer of Malaysian palm oil. Unlike the European Union (EU), India does not place any adverse conditions.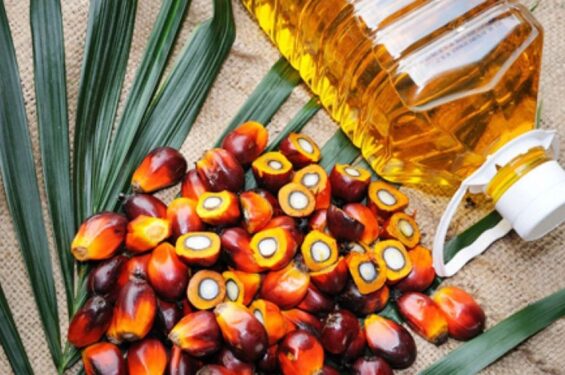 Moreover, India places a major emphasis on environmental conservation as can be seen from its flourishing wildlife numbers. India, if it wants, can follow the EU in setting conditions as India does not want to be seen as keeping silent over ecological degradation mainly for the expansion of the oil palm industry.
However, India is more accommodating unlike the EU which has called for a ban on Malaysian palm oil as it values its friendship with the developing countries based on South-South, India-ASEAN and Third World cooperation.
However, Malaysian businesses do not reciprocate with similar gratitude or generosity. Whenever news spreads that India is on a palm oil buying spree, immediately prices are hiked up unreasonably high by palm oil producers.
This was the reason why India opted for a government-to-government contract to buy Indonesian palm oil at lower prices. Malaysian businesses will lose out in the long run if they continue to discriminate or exploit against Indian products and services.
The Indian High Commissioner and relevant officials should look closely at the impediments holding back the easy availability of Indian products in Malaysia.
There is vast potential for an increase in commerce between both countries to reduce the trade deficit which has been against India for decades. Malaysia and India enjoy a strong relationship and this should be reflected in their mutual trade, investment, tourism and other areas. – March 8, 2023
V. Thomas is an avid Focus Malaysia viewer.
The views expressed are solely of the author and do not necessarily reflect those of Focus Malaysia.
Main pic credit: Free Malaysia Today