PARTI Makkal Sakti Malaysia will be lodging a police report against Chief Justice (CJ) Tun Tengku Maimun Tuan Mat tomorrow (Jan 11) over a statement made in a news portal which the political party claimed as "attempting to create an unrest situation to inflict fear on the rakyat and judges".
The report will be lodged at 11.30am at the Dang Wangi district police headquarters in Kuala Lumpur, according to the party's president Datuk Seri R.S. Thanenthiran.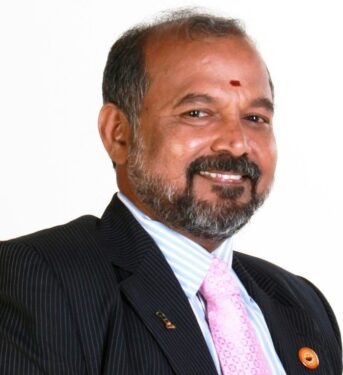 "A media conference will ensue after the police report is lodged," he noted in a media advisory.
Although it is unclear what Thanenthiran meant by "attempting to create an unrest situation", it is believed that this has to do with Tengku Maimun's speech when she opened the Legal Year 2023 event in Putrajaya yesterday (Jan 9).
Among others, she said it is mischievous for anyone to try to tarnish the image of the courts by bringing it into disrepute through unfair, biased and unenlightened criticism simply because they happen not to like particular decisions.
While constructive criticism is always welcomed, attempts to undermine the judiciary's independence will not be tolerated, according to her.
"Last year, attempts to intimidate or otherwise exert improper pressure on judges presiding over public interest cases were becoming more obvious," Bernama quoted Tengku Maimun as saying when officiating the Legal Year 2023 event.
"These attempts are a direct affront to the rule of law and judicial independence. They certainly deserve condemnation, and indeed many have spoken out against them in strong terms," she added.
The Barisan Nasional (BN)-friendly Makkal Sakti was founded on May 11, 2009 as a political party that seeks to champion ethnic Malaysian Indian issues. It was officially launched by the now incarcerated ex-premier Datuk Seri Najib Abdul Razak. – Jan 10, 2023