THE Malaysian Medical Association (MMA) has expressed concerned over Tourism, Arts and Culture Minister Datuk Seri Tiong King Sing over his "apparent lack of fundamental understanding" of the hazards of smoking.
This is despite the abundance of scientific evidence compiled over years of research from all around the world, said MMA president Dr Azizan Abdul Aziz.
According to Dr Azizan, smoking is a serious public health concern globally, and the World Health Organisation (WHO) had indicated that tobacco kills more than eight million people each year, including an estimated 1.3 million non-smokers exposed to second-hand smoke.
In Malaysia, it is estimated that 20,000 deaths attributed to smoking occur each year.
"We urge the minister to thoroughly examine the available facts," Dr Azizan said.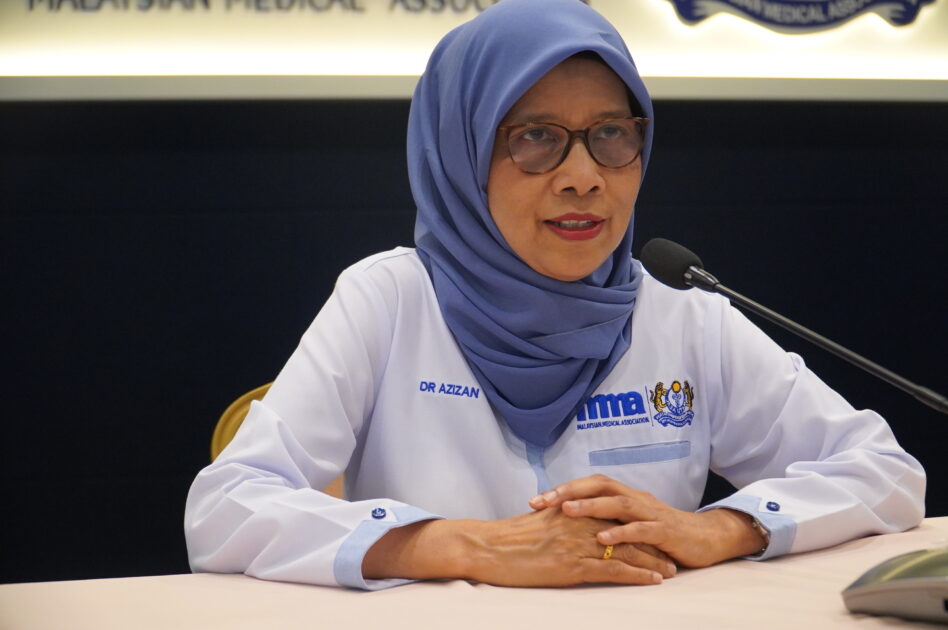 She noted that MMA had also found Tiong's criticism of former health minister Khairy Jamaluddin to be unfair, saying in their evaluation, Khairy had "demonstrated excellence" in his role as health minister with his leadership being "crucial" in steering the country out of the COVID-19 pandemic.
"Notably, he displayed courage in making unpopular decisions for the greater good, as evidenced by his initiative, the 'generational end-game' (GEG) which is aimed at preventing future generations of smokers," said Dr Azizan.
"It is regrettable that this forward-thinking effort faces opposition rather than support from the current government."
On Nov 16, Tiong, who is also the Bintulu MP, said Khairy had introduced an "unconstitutional" and "unenforceable" bill in July 2022, adding that the GEG Bill in its current form contained ill-prepared measures that were "unconstitutional" and "unenforceable".
He also said Khairy had consistently failed to substantiate his claims on the vulnerability of the B40 group to smoking-related diseases, and the link between smoking habits and cancer.
Tiong made the remarks after Khairy called out three government figures without directly naming them for causing setbacks to the GEG bill.
Formally known as the Control of Smoking Products for Public Health Bill 2023, the GEG bill came under recent scrutiny after health news portal CodeBlue reported that Attorney-General Datuk Ahmad Terrirudin Mohd Salleh had deemed a provision in the bill to be "unconstitutional". – Nov 21, 2023
Main pic credit: MalaysiaNow