CONVENIENCE retail chain myNEWS Retail Sdn Bhd has expressed concern that the revenue of its over 500 outlets across Malaysia will be impacted by the Tobacco Product and Smoking Control Bill 2022, if it were to be passed by the Malaysian Parliament.
The wholly owned subsidiary of public listed myNEWS Holdings Bhd said it will be challenging to implement the ban as this rests entirely on the shoulders of retailers or end sellers who are required to comply with the Generational End Game (GEG) rule of prohibiting people born after 2007 to buy or possess any type of tobacco product (ie. cigarette or vape).
"We will need to ask for the buyer's identification card to ensure that the buyer meets the age criteria to buy cigarettes. This contradicts The Personal Data Protection Act 2010 (PDPA) and not everybody is comfortable sharing their personal information with strangers," myNEWS pointed out in a media statement.
"In addition, this process can be time-consuming since we will now have to consider increasing the number of employees, as an adequate workforce is needed to ensure we can tend to all our customers promptly."
To make it more cumbersome for the retail industry, myNEWS said Section 17 of the Tobacco Product and Smoking Control Bill 2022 disallows those born after 2007 to work in business premises selling tobacco-related products.
"(It) spelt out the penalties for those born in 2007 and beyond for possessing tobacco products even though they are not smoking it. Young workers are essential for the sustainability of our industry," asserted the convenience store operator.
"We are greatly concerned about the heavy penalties RM20,000 minimum if we fail to comply with the extreme bill."
The retailer also expressed disappointment that it was not invited to express its views on the tobacco bill when it should have been part of the engagement.
"At this juncture, the Government should emphasise educating the future generation on cigarette and tobacco harm reduction before implementing new laws restricting their freedom of choice," opined myNEWS.
"It is equally important for the Government to stop or at least reduce the prevalence of illegal cigarettes in Malaysia before considering any ban."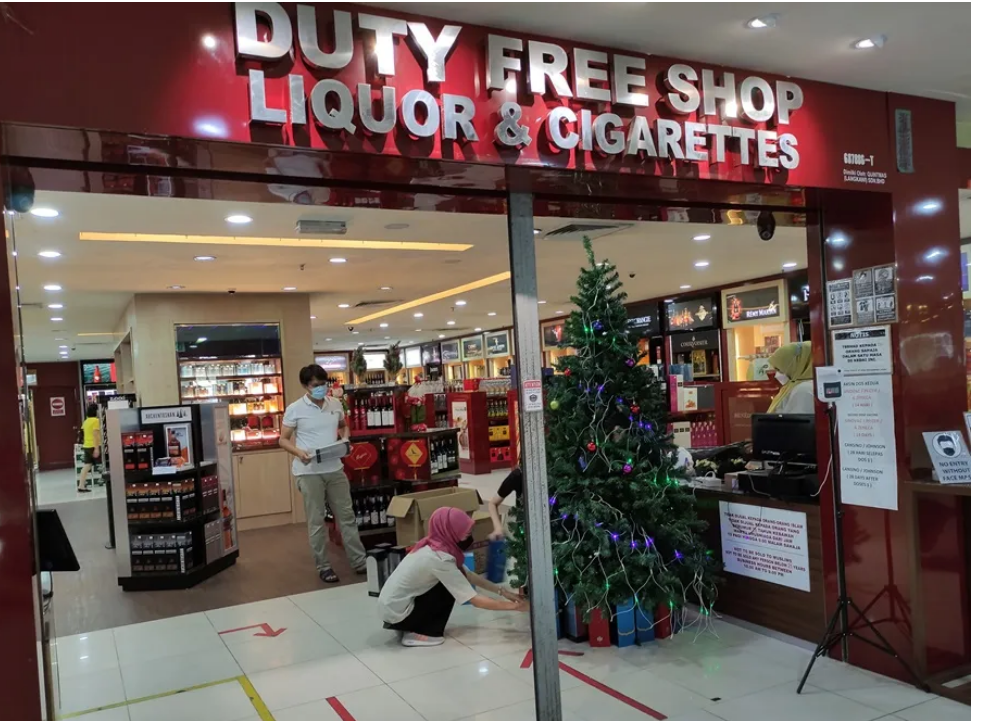 In a similar sentiment, the Langkawi Chinese Chamber of Commerce (LCCC) said passing of the tobacco bill threatens to cut off the primary source of income for business operators in tourism-centred industries.
"We will lose not only the sales of a particular product but also the other items. Customer footfall will inevitably decrease. The impact will be even more significant for operators that only specialise in selected products," commented LCCC's deputy chairman Ku Chin Loon.
"In addition, most of us are gradually recovering from the after-effects of COVID-19 and the Government has already imposed excise duty on cigarettes in duty-free zones (effective Jan 1, 2021). A complete cigarette ban will cut off our revenue in the long term."
The LCCC further urged all MPs, especially those representing duty-free havens like Langkawi, Labuan, Pangkor and Tioman, to re-consider their decision on supporting the tobacco bill. – July 30, 2022