NATIONAL schools are not becoming unpopular because of international schools, Penang deputy chief minister II Prof P. Ramasamy said in response to a PKR lawmaker's claim that sending students to international schools is breaking the education system.
Setiawangsa MP Nik Nazmi Nik Ahmad had also alleged that international schools have divided the country's education system along racial lines, while hailing a purported past Government policy that restricted Malaysians from attending international schools.
"It is common knowledge that the quality of education in national schools has been on the decline over a period of time," Ramasamy said in a statement today. "National schools are too focused on academic education and passing examinations."
This is why there is a thinking among parents that education in international schools might provide their children with a more holistic education than what is provided in national schools, the Penang state exco for education noted.
Ramasamy added there is no sudden exodus of local students from national to private international schools and that the increasing enrolment of local children in international schools is the result of many factors.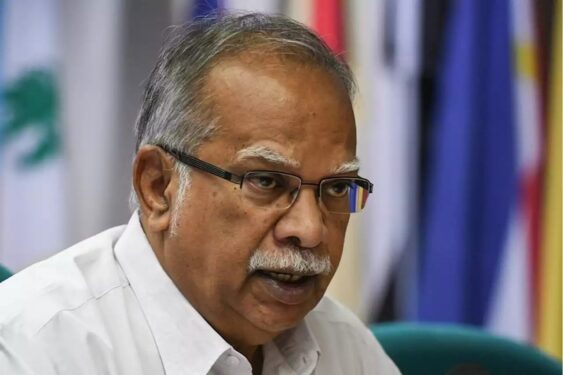 "Not all Malaysian parents can send their children to international schools. In fact, the vast majority of local children go to national or public schools. 
"Opting for education in international schools is beyond the financial reach of many parents. It is really a question of affordability in sending their children to international schools."
The Perai assemblyman for DAP further noted that most of the international schools are located in urban areas as they were initially set up to cater to the international community.
However, things have changed now as more and more parents, especially in urban areas, have begun sending their children to international schools – responding to Nik Nazmi's claim that there is an upward trend among middle-class parents to do so.
"As national or public schools are funded from taxpayers' money, there are definite limits on what type of education that can be provided and at what cost," he added. 
"It would be impossible to have the same type of curriculum in national schools as compared to the international ones."
He also noted that students who opt for international schools do not abandon the national school syllabus as they still have to go through the national school's curriculum, with Bahasa Melayu as a compulsory subject.
"Quality of education can be improved, but…"
Ramasamy agreed that the quality of education in national schools can be improved to ensure they remain multi-racial and cater to Malaysians irrespective of race or religion.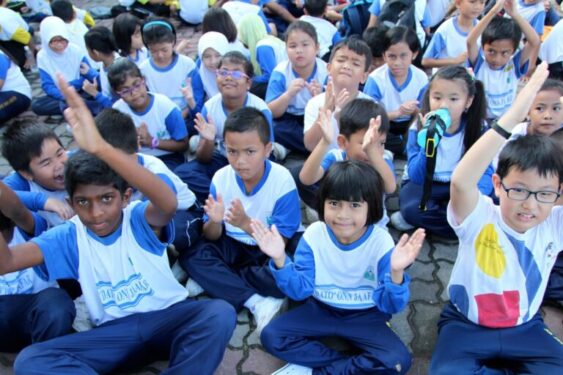 However, he claimed that this was not done in the last few decades, leading to the deterioration of the quality of education in national schools.
"It is not the absence of quality of education alone but the emphasis on cultural and religious attributes of one ethnic community that has rendered national school education as not conducive to other ethnic segments – so much so that the enrolment of non-Malay children in national schools might have gone down over the years," he noted.
"Let's not forget that many non-Malay parents prefer to send their children to primary education in vernacular schools," he added.
Ramasamy said restricting local students from enrolling in international schools might not make the national schools more attractive.
In fact, it might be counter-productive to force parents to adopt other moves that might not be in the larger interest of the country, he said.
"It serves no purpose to blame the international schools for the decline of non-Malay enrolment in national schools or rendering them as mono-ethnic," he noted.
"In the context of globalisation with the constant movement of people, it would be futile to restrict local students from enrolling in private international schools.
"Ultimately, the choice of parents must be respected whether they want to send their children to international or national schools or not." – Sept 17, 2022


Main photo credit: Matrix Schools