PAS today said it acknowledges the importance of understanding and harmony among people of different races, religions, and cultures but expresses concerns over the Article 11 Project organized by Impact Malaysia, an agency under the Youth and Sports Ministry (KBS) headed by Hannah Yeoh.
The 'Jom Ziarah Gereja' programme involves visits to various religious places of worship, aiming to expose participants to different religions in Malaysia and promote a pluralistic, harmonious, and tolerant society. PAS emphasised that the programme should not be an evangelism program and should not involve Muslim youths, as assured by Yeoh in Parliament.
The party also urges all parties, including the concerned minister, to acknowledge the position of Islam as the federal religion and the legal prohibition against the spread of non-Islamic religions among Muslims.
However, PAS expressed disappointment with Yeoh for quoting statements by PAS president Tan Sri Abdul Hadi Awang and his Deputy Datuk Seri Tuan Ibrahim Tuan Man in Parliament as justification for the programme.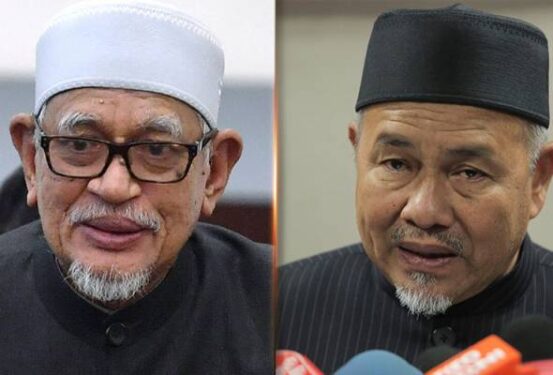 The party believes the statements were quoted without proper context or an accurate explanation. PAS asserts that any interaction between Muslims and non-Muslims should not involve rituals or religion, and participation should be conditional to ensure compliance.
Furthermore, PAS criticised the KBS Minister for unfairly using the statements as a 'political weapon' to create conflict between PAS and the Bersatu party, a component of the Perikatan Nasional (PN) coalition.
PAS opposes the 'Jom Ziarah Gereja' programme, expressing dissatisfaction with the public advertisement and campaign.
The party questions the Youth and Sports Ministry involvement in the national unity agenda and raises concerns about the allocation of ministry funds for the church visit programme. — March 18, 2023
Main photo credit: Herald Malaysia Online