THE Malaysian Airlines' (MAS) in-flight catering has come under scrutiny recently when the national carrier stated on its website that passengers would be allowed to pack their own meals.
This move came about due to the termination of a long-standing relationship between Malaysian Airlines Group (MAG) and Brahim's Food Services Sdn Bhd (BFS) on Aug 31. BFS is a 30:70 joint-venture between MAS and Brahim's Holdings Bhd (BHB) which was delisted from the Main Board Bursa Malaysia on June 3 this year.
The move was met with widespread ridicule with the national carrier being accused of lacking proper planning to deal with the termination of catering services by BFS.
Earlier, the main point of contention was MAG's request to include a new termination for convenience clause in the contract extension between MAS and BFS which BHB said was something that had never been included with its 35 airline customers, including the national carrier.
Generally, a termination for convenience clause allows a party to terminate the contract for any reason by giving a written notice at least 30 days in advance.
The long-standing partnership between MAG and BHB ended after a "thorough and prolonged" negotiation period. It has since been reported in The Edge that BFS is willing to re-open negotiations to continue supplying MAS its in-flight meals.
"Yes, certainly. We would be happy to continue the relationship if we can come to terms on the agreement," BHB founder and executive chairman Datuk Seri Ibrahim Ahmad told a news conference last week.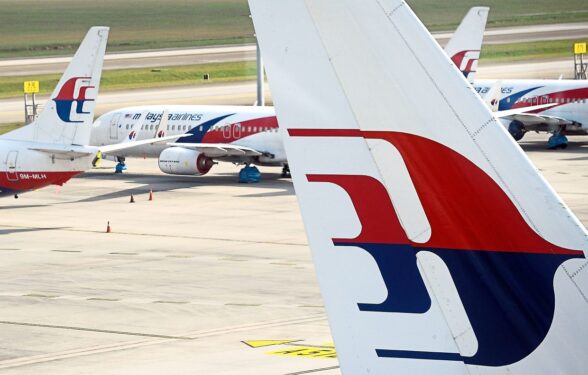 Extending olive branch
BHB group CEO Mohd Fadhli Abdul Rahman told the media that although the caterer is "very open" to have MAG on board again, given that the airline contributed to almost 50% of BFS' revenue, he nevertheless stressed that the terms would have to be fair.
"The new clause that is mentioned in the contract is as good as not having a contract. Why should we accept the clause if we end up with higher cost?" he questioned.
"I am doing a very fair business. If the terms are fair, then we are willing to accept it. However, if they don't come back, we will continue to cater to the 35 airlines which we are already providing services to."
Since re-negotiations are being mooted, maybe it is high time for greater transparency in the process to ensure that the prices being levied are fair in comparison to other airlines and suppliers.
Another bone of contention has been the quality of the fare being served on MAS flights. There have been numerous occasions when irate passengers have highlighted the dire quality of meals being served.
Perhaps a clause allowing for periodic reviews to ensure high standards are maintained is inserted.
While contemplating to buy70% stake it doesn't already own from BHB, MAG group managing director Datuk Captain Izham Ismail has shared that MAS also has the option to have more varied service providers for our in-flight meals.
"MAG is open to all suppliers including Malindo Catering and AirAsia's Santan that meet our standards and are able to provide choices to our customers. We can have as many as 20 or 30 suppliers," The Edge cited him as telling selected media last week (Sept 5).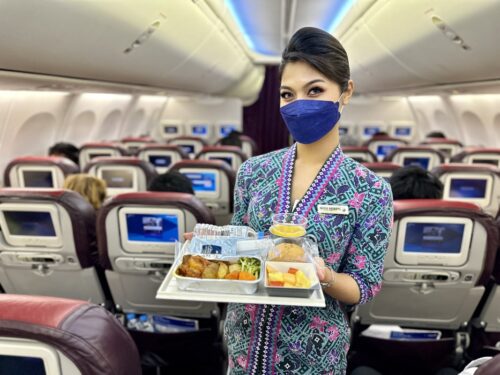 MAG is currently working with eight service providers for its in-flight meals, including its 60%-owned unit MAS Awana Services Sdn Bhd and Pos Aviation Sdn Bhd.
After all, Malaysians take great pride in their food and for many international visitors, the in-flight meal may be their very first taste of Malaysian cuisine.
Perhaps it is not too much to ask that the caterer be held to a higher standard given they are acting as flag bearers for an entire nation's cuisine? – Sept 11, 2023