THE glory days of mission schools in Malaysia have long gone. Christian institutions that produced generations of Malaysian movers and shakers are either close to death or heading there.
They no longer offer quality education which once was the backbone of Malaysia's development but are now struggling.
There are more than 10,000 schools in Malaysia, of which Christian churches run just 424. Christian schools – also called mission schools – have fewer than 200,000 students and serve only 4% of the total student enrolment, according to a 2021 report by the Federation of Christian Mission Schools Malaysia (FCMSM).
Just before World War II, mission schools accounted for about 78% of Malaysia's total student enrolment.
"It is tempting to let mission schools die a slow death through benign neglect," says Yap Kok Keong who wrote the report. Yap, the founding chairman of the FCMSM, also founded the Teacher Christian Fellowship and the Malayan Christian Schools' Council (MCSC).
Christian Churches in Malaysia "are doing their best under very challenging circumstances to enable the remaining mission schools to continue to be a valuable part of the national education system," Yap told the writer in the last week of August.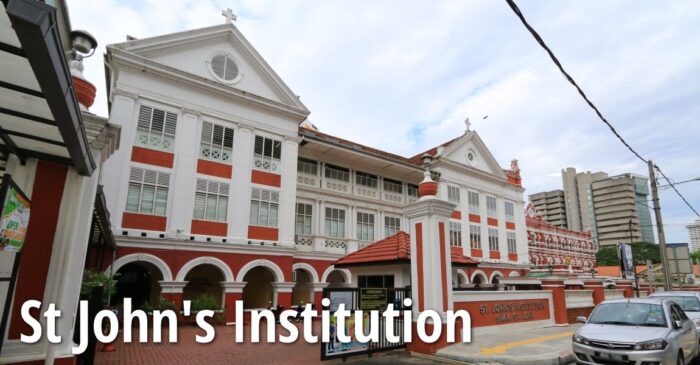 FCMSM represents all the 25 mission authorities in Malaysia who own the mission schools, including Catholic, Methodist, Protestant and Anglican dioceses and religious orders.
The first mission school was set up more than 200 years ago and the numbers grew fast. They were mainly in urban areas largely populated by ethnic Chinese and Indians who saw them as the gateway to a better life. Accessibility was an issue for rural area folk who were mainly Malays.
Sensitivities
This racial mix made some believe that colonial education caused socio-economic differences between races. The schools were also accused of promoting foreign Christian values and ignoring native values. This made many suspicious of missionaries.
Before independence, mission schools were allowed to be set up and administered by the mission authorities who used an international curriculum. The years after independence saw them progressively losing authority in their schools. The schools eventually came under the government in the 1970s.
The language of instruction for English-medium mission schools was changed to Malay. Staff appointments, student admission, school syllabus and the use of the school buildings and facilities came under the purview of the Education Ministry.
Mission schools are now run by a board of governors and one of the few liberties left is that they can appoint their own principals.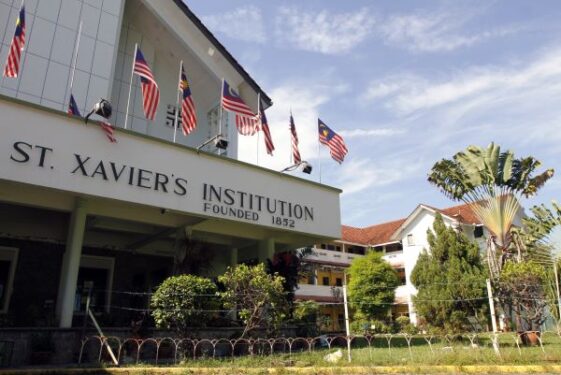 Currently, mission schools are partially funded by the government where they get a budget allocation that is barely enough to pay utility bills and upkeep. Funds are hard to get for major repairs needed by these schools, many of which are more than 100 years old.
"Mission schools have had no special department in the ministry or specially appointed officer to look after their affairs. Neither do mission authorities have any political influence because they have stayed away from any political involvement," observed Yap in his report.
"Mission schools often became silent victims of educational policies detrimental to their interests."
The force of Islamisation in education was hard to hold back. "Islamisation programmes will continue to be infused into the formal and informal curriculum," the report pointed out.
"Such trends will be very difficult to reverse and ultimately, there will be no rational reason for mission authorities to hold out with regards to mission schools becoming more and more Islamic in character. A continuing Christian presence in mission schools will no longer be justifiable or viable," it added.
Fading interest
Then there is the issue of a shrinking number of Christian teachers.
Yap observed that since the 1980s, many young Christians have refrained from joining the teaching profession because of the opportunities to join other professions that are more glamorous or financially rewarding.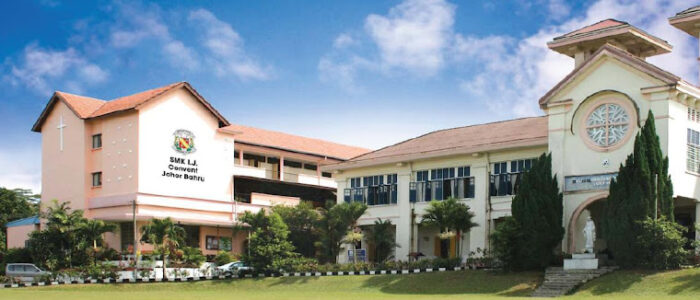 Nga Johnson, a retired mission school principal, said the Christian community also failed to encourage young people to see teaching as a call to serve God. According to her, most Christian Fellowship or Young Catholic Students or Boys Brigade groups in mission schools have been closed down because there is no teacher to run them.
Given that almost all mission schools are on prime urban land on government lease, they have had to tussle with developers or government officials to hold on to their land. Many schools have lost the battle and one almost did two years ago but public pressure forced the government to allow the school to renew its land lease.
Most schools have been on long leases of 60 years or so. Malaysia's Land Acquisition Act 1960 empowers the government to take over the land when the long leases expire. Under this Act, the government can compulsorily acquire any piece of land.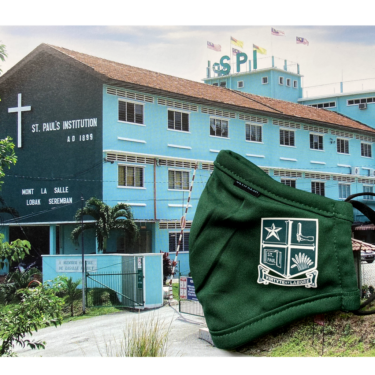 The other problem is that of waning student enrolment. It is more convenient for parents to enroll their children in schools built in their housing areas than to drive through traffic-choked city centres where most mission schools are located.
Malaysia's oldest all-girls school, Penang's Convent Light Street (main pic), closed down recently after years of shrinking student enrolment. The property was returned to the landowners, the Infant Jesus Sisters.
The nuns now plan to run it as a private school offering an international curriculum. This seems like the only viable solution for mission schools – turning them into private schools and broadening one's own perspectives to explore a symbiotic relationship with a globalised society. – Sept 13, 2023
Vanitha Nadaraj is co-owner of Journey With Us – Asia (a website for Catholics). This article first appeared in Union of Catholic Asian (UCA) News.
The views expressed are solely of the author and do not necessarily reflect those of Focus Malaysia.