PERIKATAN Nasional (PN) key leaders have insisted that there is no dispute between Bersatu and PAS contrary to recent speculations.
In fact, the relationship between two PN component parties is only getting better and better, claimed Bersatu supreme council member Dr Muhammad Faiz Na'aman.
"Speculation about the status of the relationship between Bersatu and PAS was answered by a PAS leader himself yesterday (March 13). We on the Bersatu leadership side were already aware of the annual conference of PAS branches in advance," Muhammad Faiz told Malaysiakini.
"So there is no question of friction between us because the brotherhood between Bersatu and PAS is getting closer. In fact, PAS also provided space for the Bersatu supreme council to meet at its former headquarters in Taman Melewar recently."
Yesterday (March 13), PAS deputy president Datuk Seri Tuan Ibrahim Tuan Man denied rumours that the party was planning to leave the PN coalition.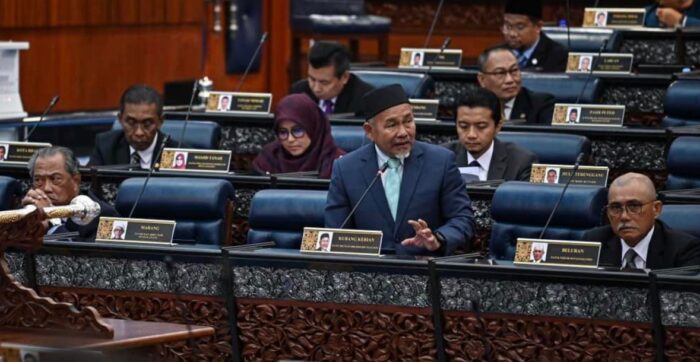 The Kubang Kerian MP denied ever hearing anything of the sort by saying, "There is none; it never came up."
The rumours became increasingly widespread after top PAS leaders were unable to attend the Bersatu annual general assembly last weekend. When enquired about it, Tuan Ibrahim stated that it was simply a matter of scheduling conflicts.
"We already knew. There was an invitation but it just so happened that PAS at divisional level is currently in the middle of its own annual meetings. Most PAS leaders had already informed the top leadership of Bersatu that it is a coincidence that PAS is having their divisional meeting on the same day," he pointed out.
In the meantime, Faiz noted that Bersatu has always appreciated and understood its PN coalition partners. "So are the values of loyalty held by them because our struggle in PN is for Malaysians," he added. – March 14, 2023